We have sailed the seven seas. No distant horizon is completely unknown to us, nor the depth of the sea.
Werner De Vree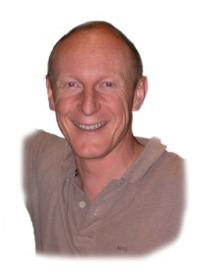 Werner De Vree (1965) looks back on an international managerial career within among others, the service providing, chemical and pharmaceutical industries.
Jean-Luc Mommaerts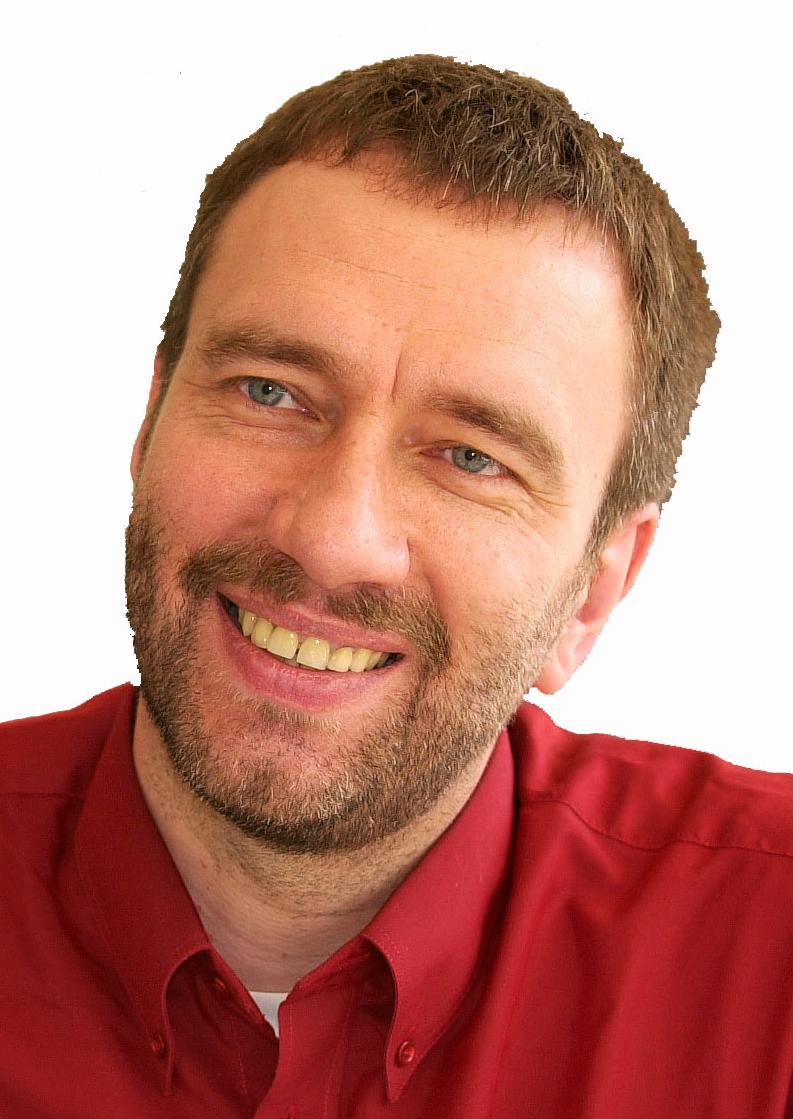 Jean-Luc Mommaerts (born 1961) is a doctor of Medicine, doctor of Medical Sciences, master in Cognitive Science and AI, bachelor in Occupational Medicine, Knowledge Systems and Hypnotherapy, author of > 30 books (including 'Stressional Intelligence' and 'Mini Leadership booklet') and developer of Aurelis®.